What are you doing to help with Transition this year? 
As much as possible, we want to run our normal transition programme this year. We are also taking the lessons learned from 2020 about digital communication on to the next level!
We will be visiting Year 6 students' in their primary schools and we will meet all the parents through a series of meetings. This year we will do some of these face to face and others on line. 
We are determined to implement a highly effective transition programme for this year, which will help to support all the future students in this exciting stage of their educational journey. 
One of the things we know students worry about is getting lost. So straight away please find a map of the school here!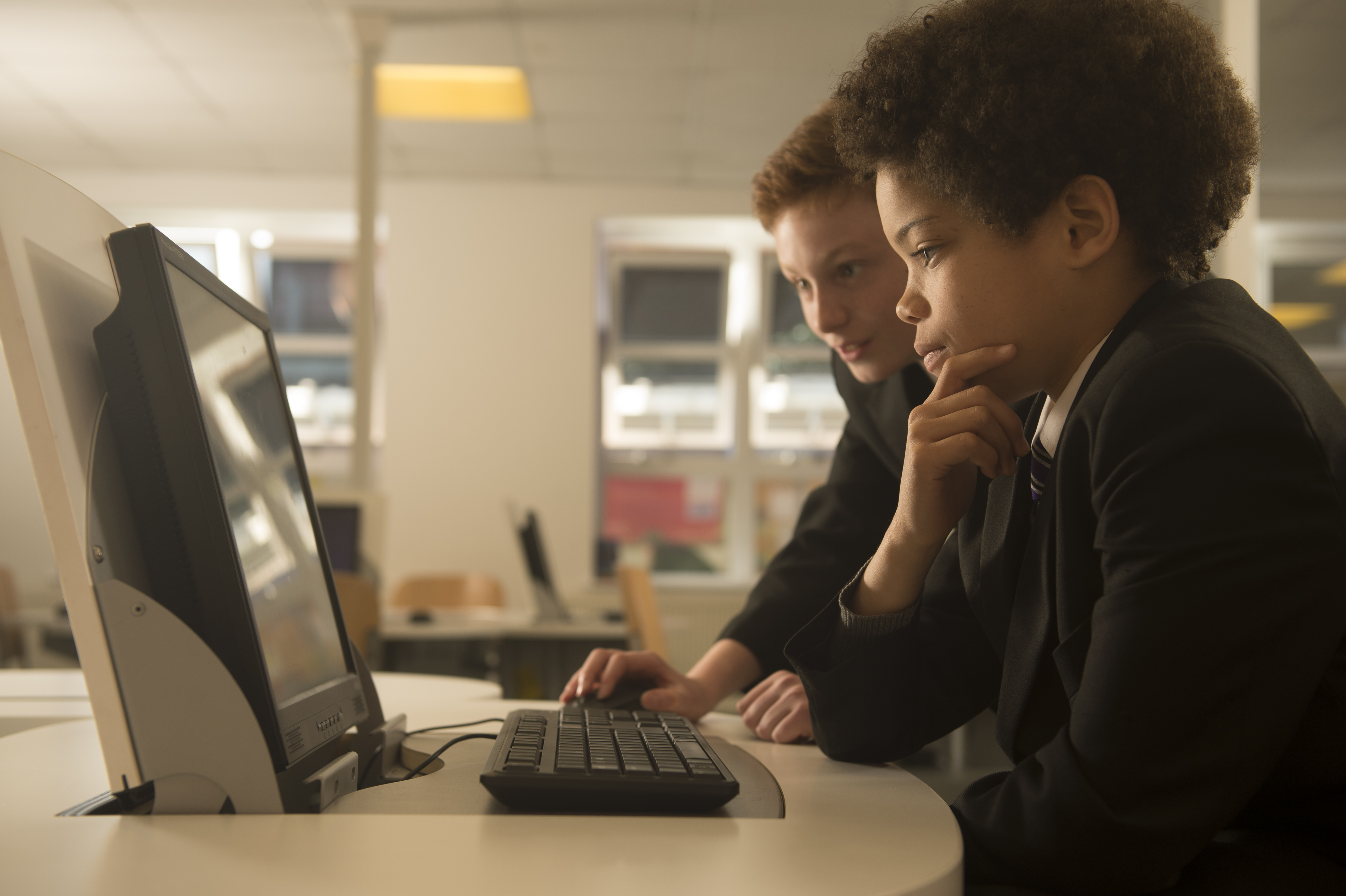 How can I ask a question?
We want to start answering any questions that families might have. We have set up an email address for everyone to use for this: anyquestions@becketkeys.org
We will feature your questions here so that everyone can benefit. If you want to, you could record your question as a video clip – we will feature you in one of our films. If you do this, please record the clip in landscape view and send it to us as an attachment to an email or using 'WeTransfer' and send it to anyquestions@becketkeys.org. If you want an individual response please include your email or a telephone number.
Here are the answers to some questions we have received: 
What individual extra-curricular instrumental lessons are facilitated at Becket Keys?
We offer 1:1 tuition on guitar, bass guitar, drums, piano/keyboard, singing, trumpet, saxophone, clarinet, flute, violin and cello.  When we meet you in September the Music Department will put you in contact with the music tutor of your chosen instrument, they will then contact you to discuss cost and timings. Lessons take place during the school week using a rotating timetable to avoid missing the same class lesson each week.  
Mr Romhany - Director of Music
Is there a list of stationery/equipment needed?
A full list of the equipment you require is here. The calculator can be purchased from the school at a later date.
Are there lockers available for the students to use?
As you saw during the virtual tour we do have lockers throughout the school and they are available to all students at a cost of £17.00 per year. You will need to provide your own padlock and all items must be removed at the end of each term and left open so that they can be cleaned. More details about how to book a locker will be sent out later this term.
The Admin Team
Can we borrow books from the library as often as we want?
Our library is well stocked with a real mixture of books. It was renovated last year and is a place many of our students really enjoy visiting. The books are readily available for students to read during the day or you can borrow them for a few days to read at home. Our library is run by our students and we are always looking for more volunteers to support with this.